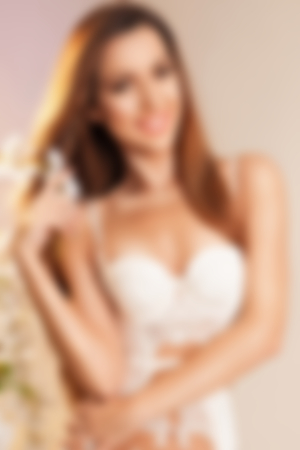 Author:R
Escort:Belladonna
Date of Visit:05/10/2017
Time of Visit:21.00
Spent time:1hr
Her level of service:10 out of 10
General comments:Bella is a natural beauty with a bubbly personality. Welcomed me with a warm kiss and led me to the room. Paperwork out of the way followed by slow undressing while snogging. Nice and slow owo, 69 and and an ecstatic a*! Great time with an intelligent graduate of languages. Perfect communicator. Thank you.