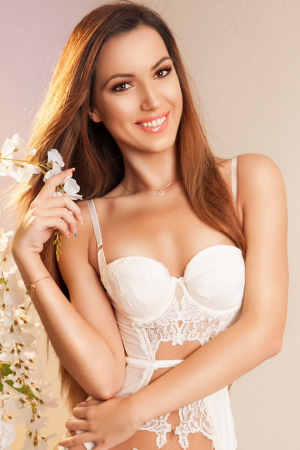 Author:Jamie
Escort:Belladonna
Date of Visit:05/29/2017
Time of Visit:9pm
Spent time:1 hour
Her level of service:10 out of 10
General comments:She was my first time with an escort and she did not disappoint. Nice to be away from the usual dogs in the pub and get joined by a woman who's not only gorgeous but doesn't want me to buy her drink after drink. Straight down to it, lovely girl. Knew what I wanted and happy to oblige. Pleasure meeting her.