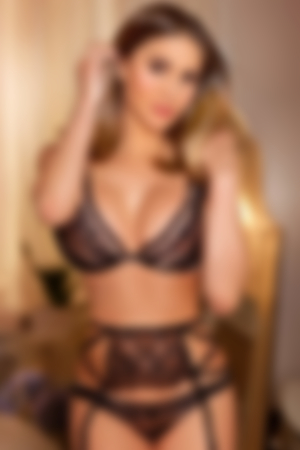 Author:Amid
Escort:Erin
Date of Visit:04/14/2018
Time of Visit:12am
Spent time:90 minutes
Her level of service:10 out of 10
General comments:The time I set my eyes on her she was stunning, wow what a woman ! Beautiful body! She really knows how to turn on the right switches. Had an amazing experience! A real diamond. Can't wait to re live the experience. Thank you Erin.