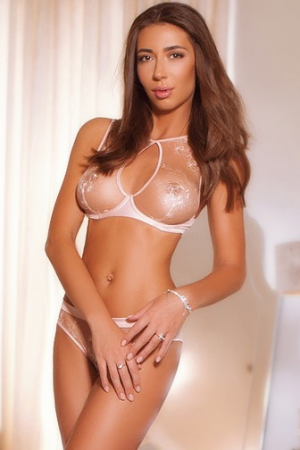 Author:Mr S.
Escort:Cristal
Date of Visit:07/09/2018
Time of Visit:2130hr
Spent time:1 hr
Her level of service:10 out of 10
General comments:Wow! Too good to be true. Absolutely fantastic ! Went to see Cristal by recommendation. Far better looking than her photos! Had amazing time! Amazing girl ! Definitely will come back again. Thank you G, your choice is always very good.