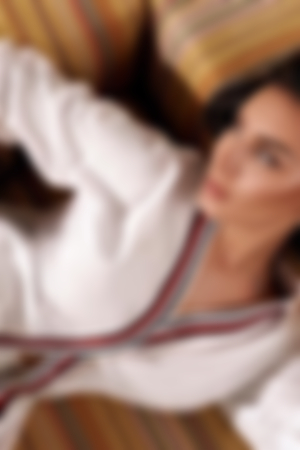 Author:Nabil
Escort:Agata
Date of Visit:01/01/2019
Time of Visit:11pm
Spent time:3 hrs
Her level of service:10 out of 10
General comments:As soon as she came to the door I was stunned .wow she looked amazing in a tight black evening dress . So beautiful & sexy . I had a very romantic night . Can't wait to see her again.