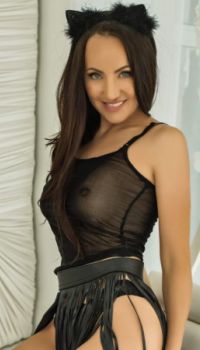 Author:T
Escort:Tasha
Date of Visit:01/05/2019
Time of Visit:7.30pm
Spent time:2hrs
Her level of service:10 out of 10
General comments:Tasha was very good. A bit nervous to begin with but after that she was fine. She is friendly, eager to please and very easy on the eye. Thanks for booking her.