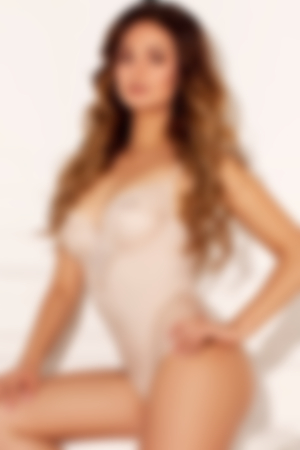 Author:Mr T
Escort:Alka
Date of Visit:04/13/2019
Time of Visit:7.15 pm
Spent time:2 hours
Her level of service:10 out of 10
General comments:Alka is cute and very natural. Pretty and almost my perfect escort girl. Very, very nice experience. Alka was friendly from the start and service was very good. 'Extras' were available but basic service was so good I didn't need to ask for them.