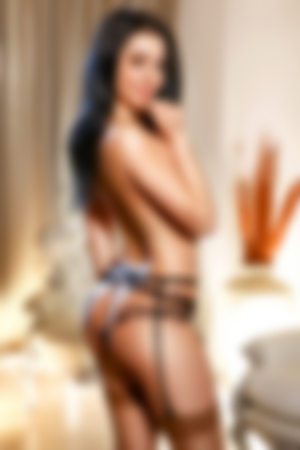 Author:Allen
Escort:Sima
Date of Visit:24/3/2019
Time of Visit:7.30pm
Spent time:2 hrs
Her level of service:9 out of 10
General comments:The agency took a big risk sending me Sima! However Sima was ok ! Friendly from the start and good attitude given she was only 21. Good value at 320 and overall much better than last night. Take care.