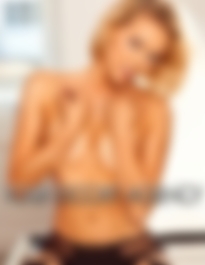 Author:timewun
Escort:Alberta
Date of Visit:08/31/2013
Time of Visit:
Spent time:2 hours but cut short
Her level of service:7 out of 10
General comments:Alberta is pretty and attractive. She has a very slim body, good English and confident personality. Service was okay but limited. Alberta spent too much time analysing the situation and not enough time concentrating on what she was supposed to be doing.