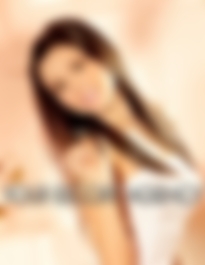 Author:Rahul123
Escort:Corale
Date of Visit:01/20/2014
Time of Visit:
Spent time:1
Her level of service:8 out of 10
General comments:Corale is a part time escort who I have been seeing for the past 2+ years whenever she is in London. Supermodel looks/figure and a passionate giving lover. Could easily charge 1K per hour going by some other sites. Would highly highly recommend - in my long punting career she ranks at near the top if not the top.