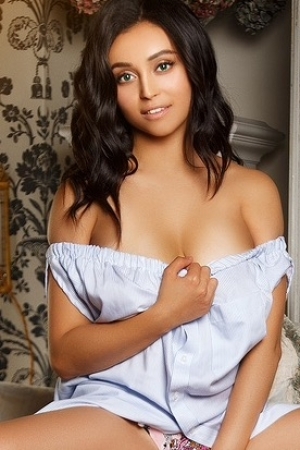 Author:Nick
Escort:Evitta
Date of Visit:09/21/2017
Time of Visit:18.15
Spent time:2 hours
Her level of service:10 out of 10
General comments:Evita is delightful and would be the perfect girl friend - great conversationalist, good in bed and someone you would be very happy to spend time with. She does what she does very well and one of the nicest girls I have seen in many years. You do not feel you are with an escort.