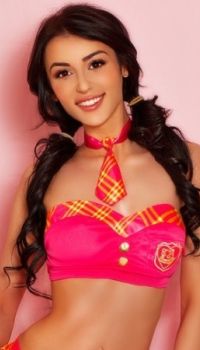 Author:K69
Escort:Emmy
Date of Visit:03/23/2018
Time of Visit:7.30pm
Spent time:2 hours
Her level of service:10 out of 10
General comments:Emmy is pretty with a very natural and perfect body. She is friendly and easy to get along with. Her service is excellent - eager to please and very good with it.