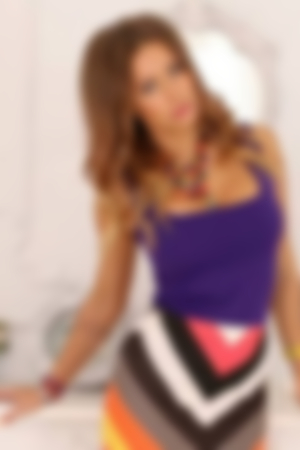 Author:T
Escort:Agnezka
Date of Visit:04/14/2018
Time of Visit:19.30
Spent time:2 hrs
Her level of service:9 out of 10
General comments:Agnezka was a very pleasant surprise. Far better looking than her dummy pictures suggest and she was only 25. Service was very good . She was friendly, relaxed and seemed to enjoy herself. May well consider booking her again .