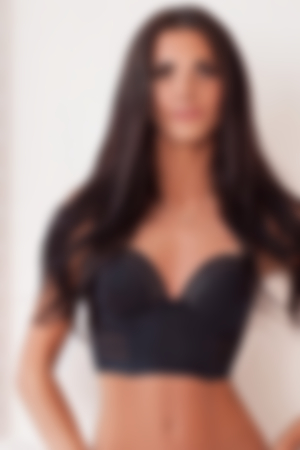 Author:Adrian
Escort:Tina
Date of Visit:05/11/2018
Time of Visit:11am
Spent time:2hrs
Her level of service:9 out of 10
General comments:Tina is new Ruski addition to the London punting scene. And what fantastic indulgence for us lucky spoiled lads. Tina is a gentle classy soul / lady and I instantly caught on that I should treat her like a GF to get naughty GF results. Tina has lovely lean figure sans and ounce of fat, is very flexible and pretty in person. Service were top notch though Tina initially offered OWC but for an additional fee she agreed to CIM - to be fair it does specify on her manu the OWC Is default service. I had an excellent time and would recommend though was a bit miffed about this extra outflow even though I thought it was well worth it post our time together.