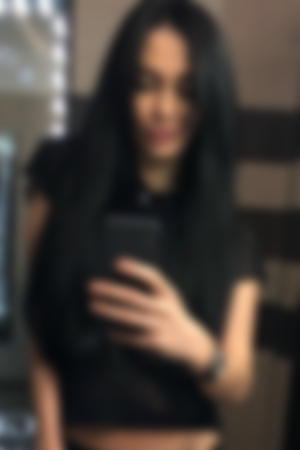 Author:Samir
Escort:Alyona
Date of Visit:05/01/2018
Time of Visit:6pm
Spent time:1hr
Her level of service:10 out of 10
General comments:Alyona is an exclusive escort and in the high range per my usual price targets. However, as Gaby enthusiastically recommended the lady I decided to see her. I was delighted with the recommendation as Alyona is amazingly beautiful with a great rack and lovely long hair. She did a wonderful striptease for me and had excellent overall skills. I would recommend Alyona and definitely see her again.