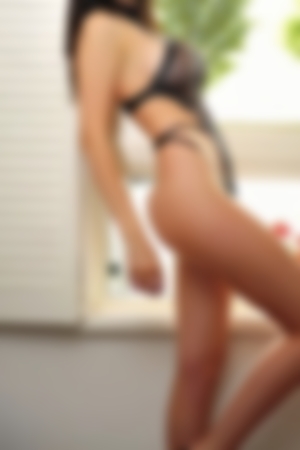 Author:Canadian
Escort:Nikole
Date of Visit:12/02/2013
Time of Visit:
Spent time:adequate yet not enough
Her level of service:10 out of 10
General comments:A chance conversation, a suttle promise and I took the bait two days ago. Never have I encountered a woman so complete and perfect in more ways than I could list here. Had to return in two days to savour the delights of this unique lady! With her many things were an eye opener and first for me. G... at the agency came up TOPS in dropping that suttle hint in recommending such a woman existed. Will have to return ...SOON real soon!! To others a humble request .. be kind to her... would hate myself for this review if she were to change in any manner or form.