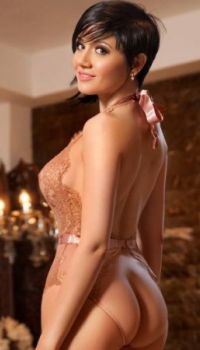 Author:tes
Escort:Sofia
Date of Visit:02/01/2014
Time of Visit:
Spent time:2 hours
Her level of service:9 out of 10
General comments:Sofia is pretty, cute and very similar to her pictures. Friendly with good English, enthusiastic and enjoys what she does. Service is good and she has lots of energy. Overall a very pleasant and enjoyable time.